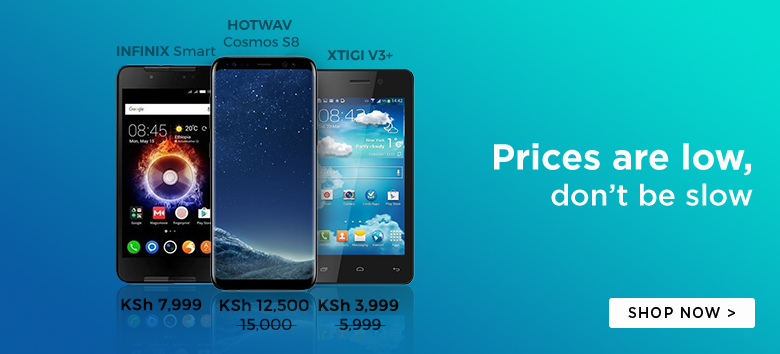 Owners of older Lumia Smartphones will have to wait just a bit for the Windows 10 Mobile Update. This is according to a recent statement from Microsoft.
The release was one of the most exciting news of 2015 and owners of the older Lumia smartphones were hopeful that Microsoft will start seeding the update (or parts of it) to their smartphones.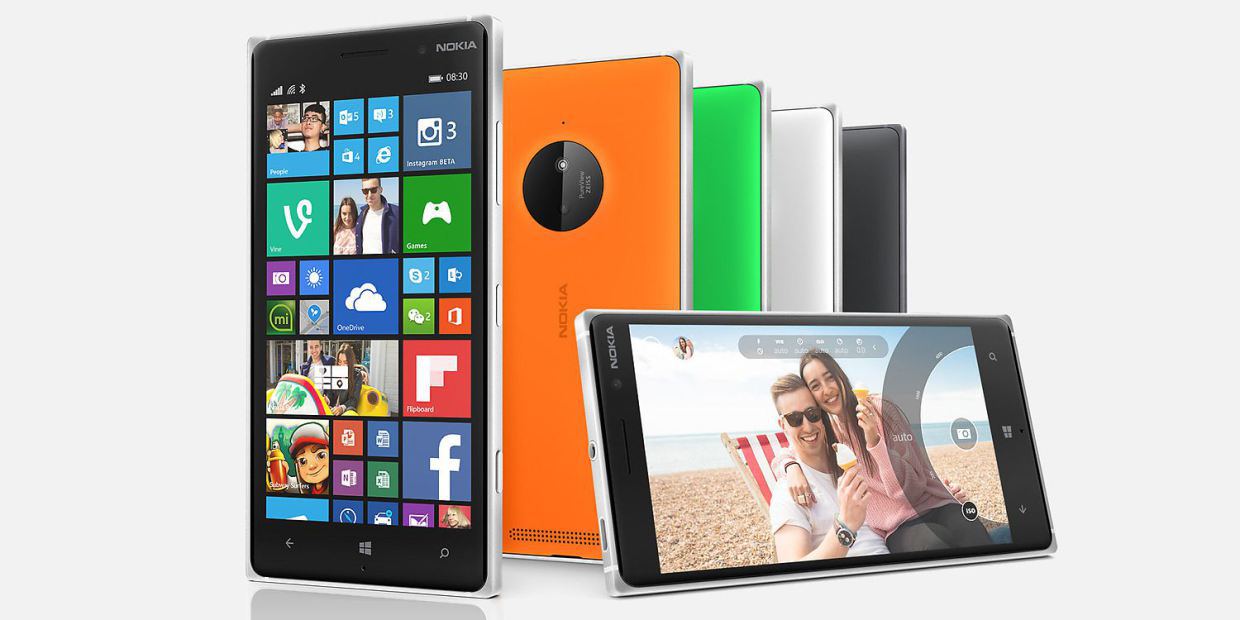 The news that the Microsoft will be releasing the Windows 10 update early next year contradicts an earlier statement by the company that the update was to become available by December 2015.
In addition to that, Microsoft doesn't have an official up to date list of older Lumia devices running Windows 8 and 8.1 that will be receiving the update. This is apart from the list the company released in July 2015 with details of the first 10 smartphones that will receive the Windows 10 update.
However, Microsoft recently released an update for the Windows 10 Mobile Insider Preview Build 10586, and thus it is probable that the update will be available early in 2016.