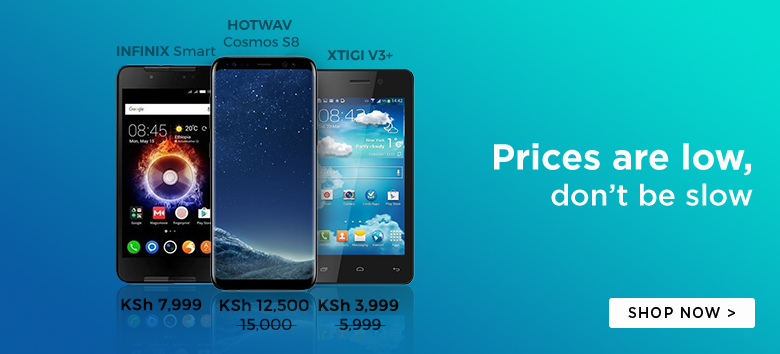 A Phablet, to those not familiar with the term, is a smartphone that has a display measuring between 5.5 – 6.99 inches, and the word itself is a linguistic blend of the words 'Phone' and 'Tablet'.
Using a Phablet is awesome in the sense that you get to enjoy all that display real estate and it generally accords you a pleasant viewing experience.
Well, Microsoft through its latest build of the Windows 10 Mobile now provide a tweak that turns any Windows 10 Mobile into what feels like a Phablet.
This is simply through scaling down the User Interface and thus cloning a tablet-like experience. Some of the native Windows 10 Apps such as Microsoft Edge play nice with the tweak and look a lot like the PC version once the Phablet mode is activated.
The tweak is impressive on Windows Phone Smartphone with a display size larger than 5.0 inches as showcased on the screenshot below.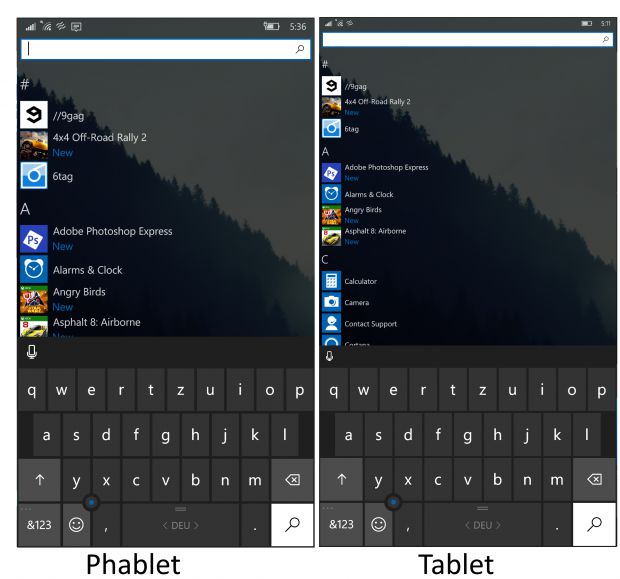 Those running the latest build of Windows 10 Mobile can activate the feature via heading to Settings > Phone > Display and moving the display to the lowest setting.