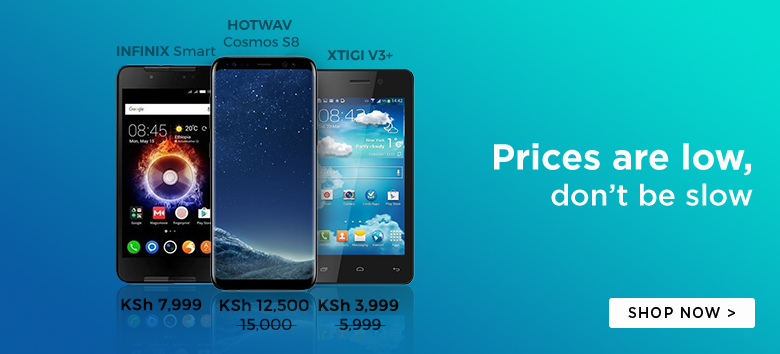 Windows 10 Mobile reportedly powers over a million smartphones. This is according to a statement by Mary Jo Foley (A Senior Microsoft Tech Editor).
Mary provided the insight via her latest Windows Weekly Podcast. Windows 10 currently runs on over 200 million devices.

About 180 Million of the devices running Windows 10 are PCs, 18 Million are XBOX consoles and the remaining bit is 'largely' composed of smartphones running Windows 10 Mobile
The news that a million smartphones are running the latest version of the Windows Mobile, even though unofficial, is impressive considering that just a handful of smartphones come with Windows 10 Mobile out of the box.
Related: Older Lumia Smartphones to receive Windows 10 Mobile Early in 2016