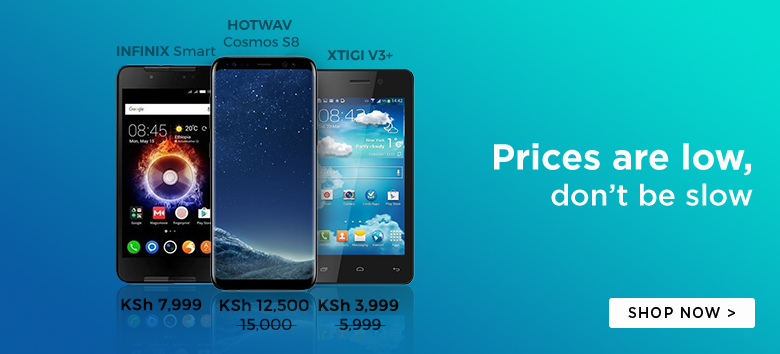 Microsoft has announced that all Windows 10 devices, including smartphones, will receive updates continuously.
Updating Windows 10 smartphones continuously is a way for the company to deal with the unnecessary delays by carriers that often slow down the delivery of the updates.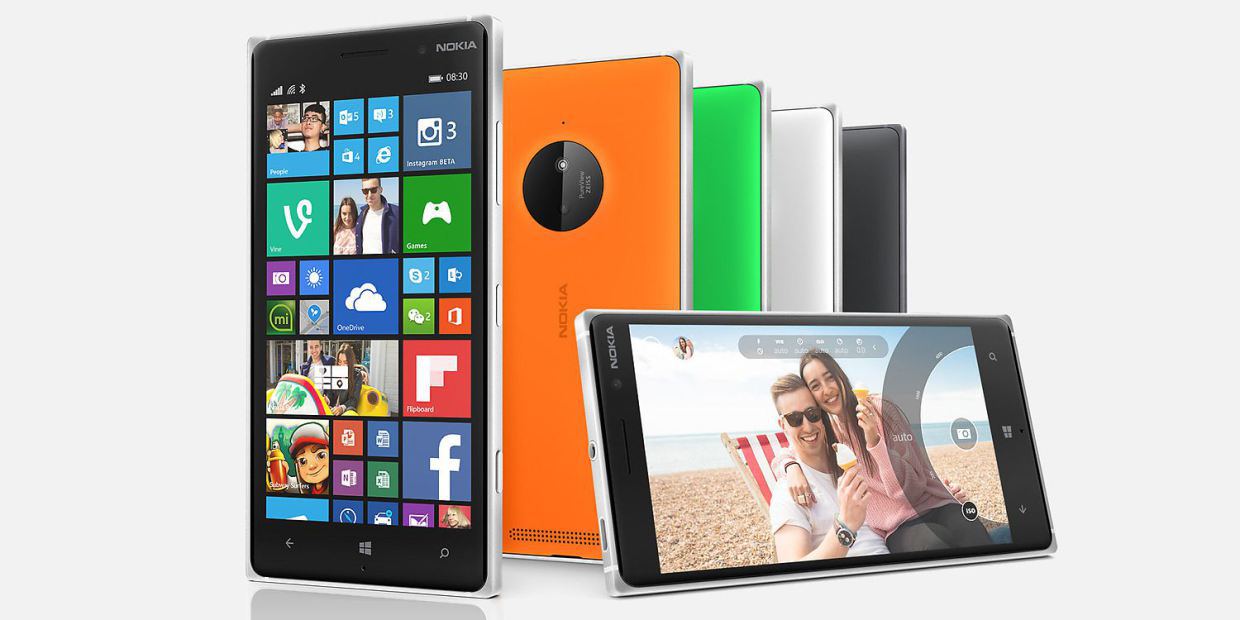 The update process will be similar to what we have on PCs, where you can choose to automatically download and install security and reliability fixes.
This will all happen in the background and you will simply receive a notification to restart your smartphone once the process is complete.
All devices Windows 10 will be able to get the updates as Microsoft (not the carriers) will be responsible for seeding out the updates.
Via: zdnet