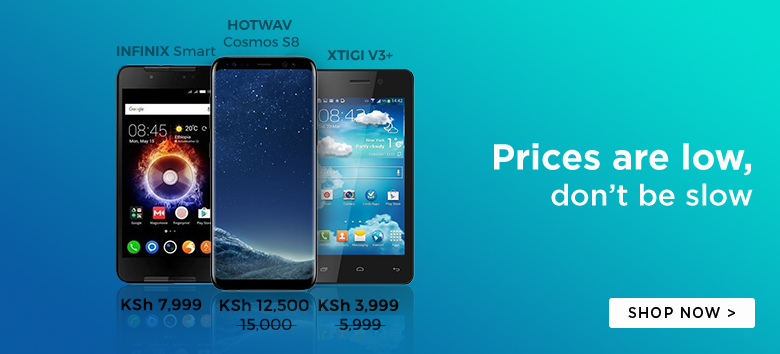 It seems like Microsoft has started rolling out the Windows 10 update to some Lumia 535 smartphones in the Middle East.
The Windows 10 Mobile Update was one of the most anticipated mobile OS updates of 2015. Microsoft is yet to officially announce the roll out, but users in Egypt and Jordan have confirmed receiving the update.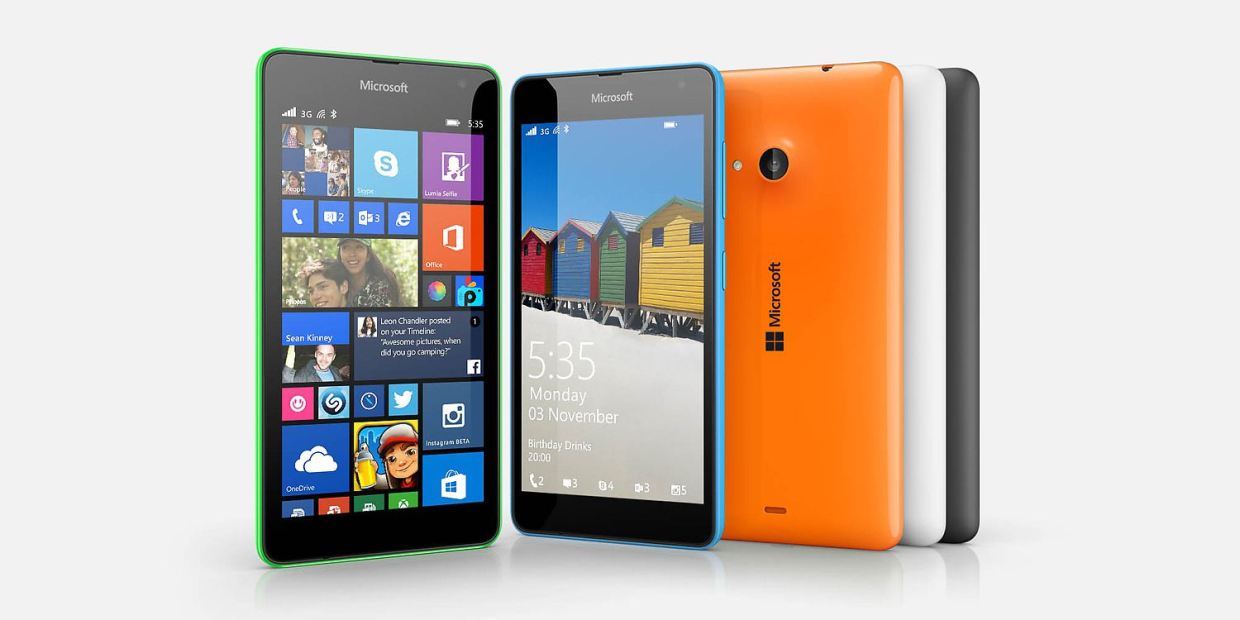 The Windows 10 Update roll out is in line to the "Early Feb to Mid Feb" schedule that Microsoft had earlier on provided. It is, therefore, likely that older Lumia smartphones may start receiving the Windows 10 update in the coming weeks.
Next: Microsoft sold an embarrassingly low number of Lumia Smartphones in Q4 2015