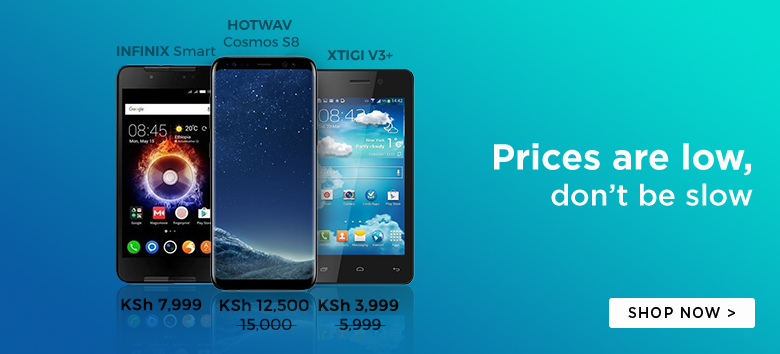 About a quarter of all active Windows Phone Devices currently run WP 8.1.
The uptake is quite surprising owing to the fact that hardly two months have passed since Microsoft started rolling out Windows Phone 8.1.
Data aggregated by AdDuplex revealed that 24.4% of the devices tested run WP 8.1 while 56.5% of the devices still run WP 8. It is also interesting to note that about 19.2% of the devices tested still run Windows Phone 7.5 and 7.0 OS.
On average, the Windows Phone OS sits in the middle of the 'latest OS uptake scale' with Apple's iOS and Google's Android on the higher and lower end of the scale respectively.
The WP OS is less fragmented when compared to the Android OS, and this makes its users more willing to update their devices to the latest operating system.
On the Hardware Arena, Microsoft owns about 95% of all Windows Phone OS devices sold. This is after the Software Giant took over the operations of Nokia, the largest Window Phone OS OEM, earlier on in 2014.
Samsung, HTC, and the other OEMs take the remaining share of the Windows Phone OS hardware market.
Closely Related: Five Awesome Windows 8.1 Features