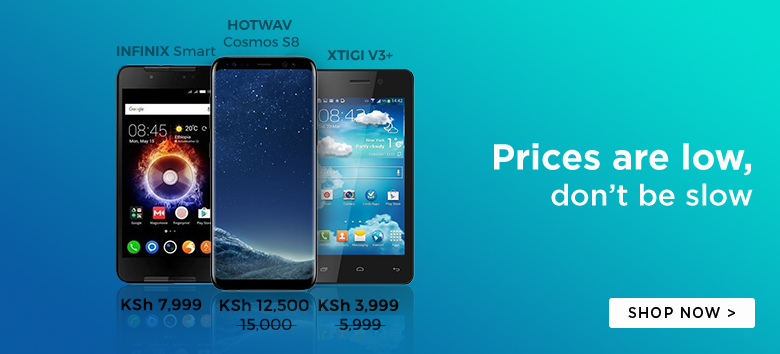 Nokia announced earlier in the July that Smartphones in the Lumia family will receive Windows Phone 8.1 [Lumia Cyan Update].
Nokia promised that Lumia Cyan update will bring forth an array of cool features that will make the Windows Phone OS more Personal and fun.
So, what are the features that make the Windows Phone 8.1 update so awesome?
Check out these five awesome Windows Phone 8.1 features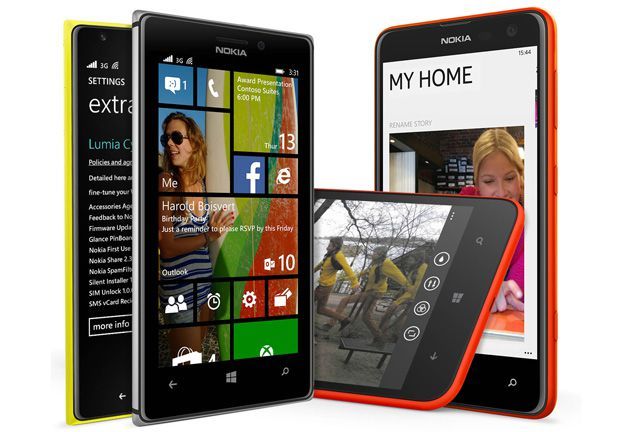 Third Column Customized Live Tiles
Windows Phone 8.1 comes with a customizable third column that enables you add up more of the stuff you love to your home screen.
In addition to this, the Lumia Cyan update will also enhance the People Hub and make connecting with people on your Address book and social networks much a breeze. The final part is that you can now use any of your photos as the background image on your Start screen.
Action Center
Action center is the fancy name for a Windows Phone 8.1 feature that puts all your settings in one point. You can, therefore, with just a swipe change any of the settings on your device. The coolest part of this all is that you do that you can do all this even when your Smartphone is locked or while using a third-party app.
WI-Fi Sense
WI-Fi Sense is another Windows Phone 8.1 feature that connects your Lumia Smartphone to any free WI-Fi hotspot. This eliminates the annoyance of having to toggle your device's settings each time you wish to connect to free wireless internet.
Device search
Device search is one of the best productivity features of the Windows Phone 8.1 OS.
It is often a huge pain to search for some stuff on your device, and your device returns some completely irrelevant search results.
Device Search is a feature that debuts on Windows Phone 8.1, and it uses the Bing search bar to search for files, contacts, emails, or even your favorite tunes.
Word Flow
Ever used Swype?
Swype is an awesome input application that allows you to slide in words instead of tapping your keyboard repeatedly every time you wish to send to a text. The Swype concept is awesome and saves its users loads of time.
Nokia now has its 'version' of Swype through a Windows Phone 8.1 feature that is branded as 'Word Flow.' This is, however, not just any cheap clone and going by Nokia's words, Word Flow is 'the most intuitive Smartphone keyboard out there.'
With Word Flow, you will just have to glide your fingers next time you're posting your 140-character rant on Twitter. Word Flow is super accurate and incorporates the use of predictive text to guess some of your commonly used words.
Bonus Feature

I bet you have heard of Cortana, the bad ass personal assistant that gets stuff done. Well, if you haven't, Cortana is a digital personal assistant, which responds to a range of voice commands. It's just more like the famous SIRI and the Smart Google Now.
Cortana is more accurate than ever on Windows Phone 8.1 and just like a Human Personal Assistant; Cortana will get used to your preference as 'she' spends more time with you.
Check this out: Cortana vs. Google vs. Siri
Here is an overview of all the fine features of Windows Phone 8.1 OS.