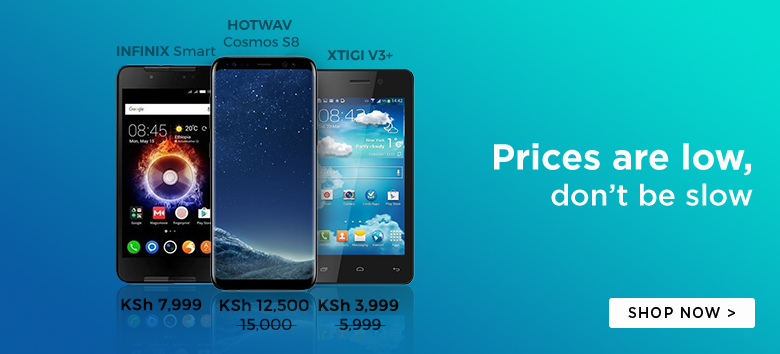 Microsoft has confirmed that the release of the Windows Phone 8.1 Update 1 plus Lumia Denim to be later on in the year. The Lumia Denim update will be available to all Windows Phone 8.x smartphones and will bring forth an array of new features.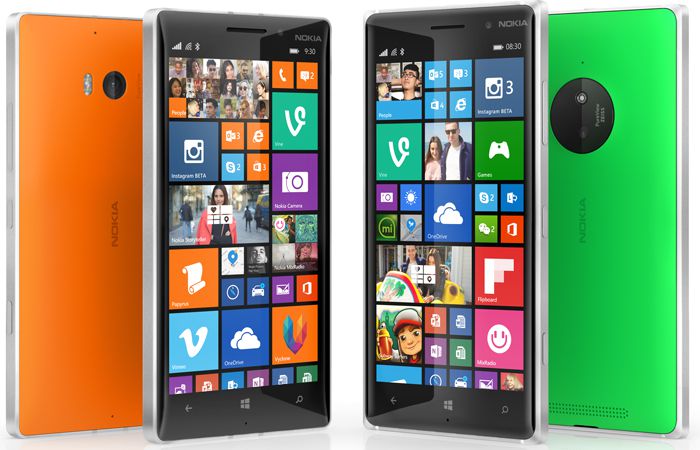 Some of the new features included in the Windows Phone 8.1 Update 1 include:
Cortana: Updated in the US; Beta in the UK and China; Alpha in Australia, Canada and India.
Folders on the Start screen
Apps Corner mode – very similar to Kid's mode – a separate and secure Start screen with customized access
SMS merge and forwarding
Consumer VPN
Faster Internet Explorer
The features above will be available to all devices running the Windows Phone 8.x operating system.
The Lumia Denim update is, however, exclusive to Lumia devices. The Denim update is hardware dependent and will introduce new features to specific devices such as the Nokia Lumia 930 and 1520.
Some of the features that will be included in the Lumia Denim update includes
Lumia Camera: The Lumia Camera will replace the Nokia Camera and will provide users with a more intuitive and faster interface for capturing images.
Improved image processing algorithms: The camera will capture clearer images even in low light scenes.
"Hey Cortana" Voice Activation: The Nokia Lumia 930, Lumia Icon and Lumia 1520 will no longer require you to use the microphone button to activate Cortana. Using SensorCore Technology, saying 'Hey Cortana' will activate the digital assistant even when idle.
Microsoft also confirmed that the Nokia Lumia 830, Lumia 730 Dual SIM, and Lumia 735 will come with the Lumia Denim update out of the box.