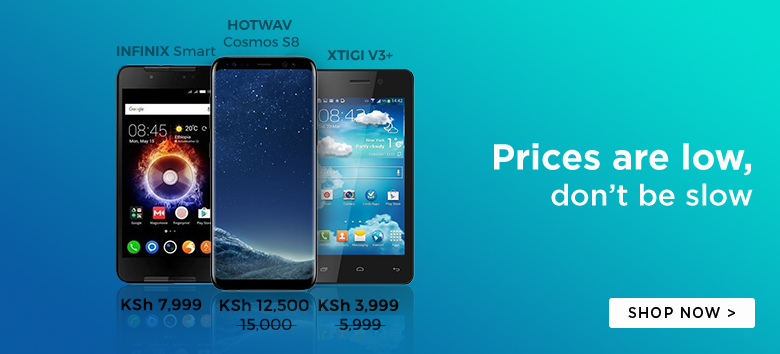 This post is based on an answer by Glyn Williams to the question "Why did Nokia choose Windows for its phone and not Android? And why go exclusive?" that appeared originally on Quora.
Anssi Vanjoki, the former head of Nokia's smartphone division, likens mobile phone makers that adopt Android to Finnish boys who "pee in their pants" for warmth in the winter. Temporary relief is followed by an even worse predicament.
Adopting Android takes away the cost of developing your own software. But manufacturers find they are in a race-to-the-bottom market.  When customers are able to get identical software from multiple vendors then the purchasing decision revolves around price.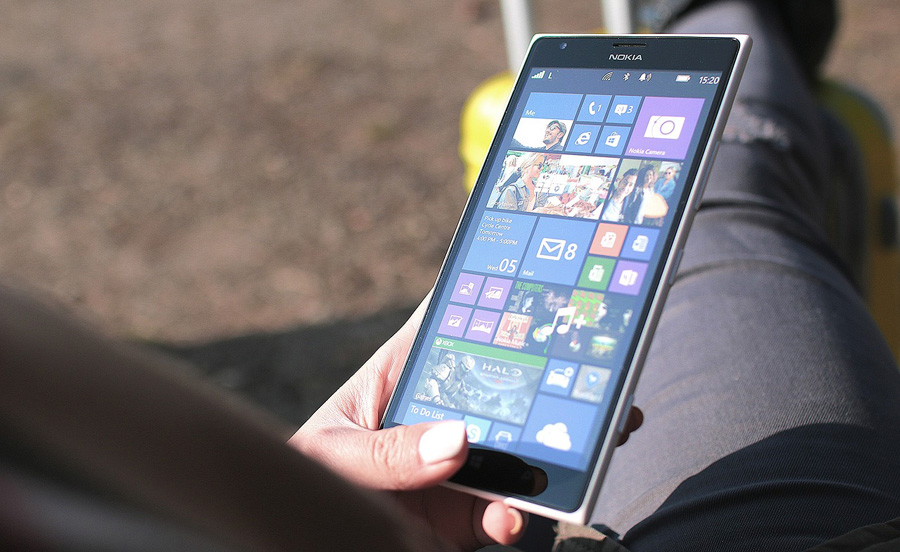 In other words, for manufacturers, Android is a destroyer of value.  A handset running Android has a lower market value than the same handset running a different OS, because of the absurd levels of competition.
This competition sounds like a good thing, but is unsustainable. Every single Android manufacturer, with the exception of Samsung, is losing money.  Samsung does as much as it can to distance itself from Android. It never uses the A-word in any literature. Samsung phones are "Galaxy" products.
Nokia ended up with Microsoft, which at least gave Nokia the ability to ship unique products.
Do you agree?
Like Quora on Facebook and check out the App on the Play Store.