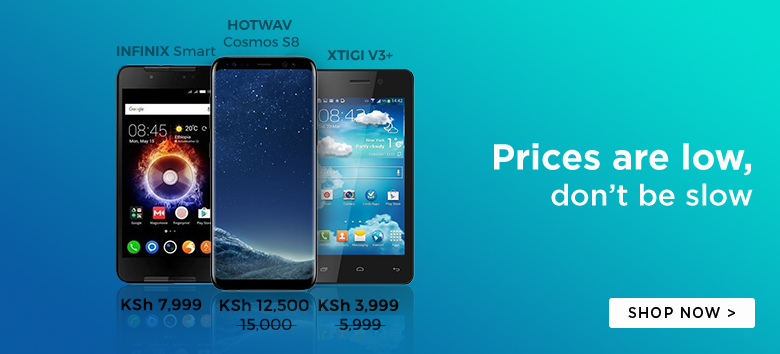 The Windows Phone OS, a mobile based OS on Microsoft's Windows OS, has of late been gaining lots of traction.
This is primarily due to the Lumia Range of Smartphones, with Nokia Lumia 520 dominating the windows phone market segment.
Here are some ten reasons why I think the Windows Phone OS is awesome.

Number one on the list is obviously the Unbiased Firmware Updates.
Microsoft will often seed updates that cover the entire Lumia range. This is unlike the Android Platform where flagship Smartphones are often given the priority.
The simple but stylish live tiles layout also looks pretty attractive. It's different, enjoyable and at the same time provides simplified app location,
You can easily find the desired app by simply swiping left or alternatively by typing into the search box. Better yet, you can accomplish the same by scrolling or by tapping the alphabet letter that groups Apps starting with the same letter.
The Windows Phone OS provides an Enhanced shooting experience for Lumia owners. This is in addition to the Lumia Camera App by Microsoft.
The Denim update also enabled users to record in 4K resolution and achieve faster burst shots that can be taken at a rate of one every 42 milliseconds and this translates to high quality images. Android leaves this function to third party Apps.
The well integrated Microsoft office that simplifies viewing and editing of document is another reason why I love the Windows Phone OS. Microsoft Office comes pre-installed on Windows Phone devices and this eliminates any possible compatibility issues.
A Promising windows app store is another reason to love the Windows Phone OS. The Windows App Store may not be the largest at the moment, but it is growing really first.
Sophisticated Social Media Integration; The Windows Phone OS integrates way better with Facebook, Outlook and other accounts. The OS does more than just gives you contact pictures and phone numbers from them, it also lets you see contact's status updates so it essentially makes your contacts list more social.
More Personalized Cortana, though android has its personal assistant dubbed Google now, Cortana is a bit ahead of Google Now when it comes to reminders plus it has a natural and less robotic feedback.
The Windows Phone OS is lighter, sleeker and faster OS. This is when compared to Android, which is often slower and buggy. A lighter OS means that the OS can run impressively on low-end devices such as the Lumia 520 as well as on premium Smartphones such as the Lumia 1520.

Another thing that may make you go for windows phone is the upcoming Continuum feature that allows Apps to run across all Windows 10 devices.
This means you will be able to run Windows 10 on a 4-Inch display as well as on your 80-inch 4K TV.
My experience with a windows phone was quite fascinating, especially in terms of speed.
The Windows Phone OS is pretty fast and smooth in navigating through apps. With the introduction of action center in Windows 8.1 updated the already sophisticated user experience.