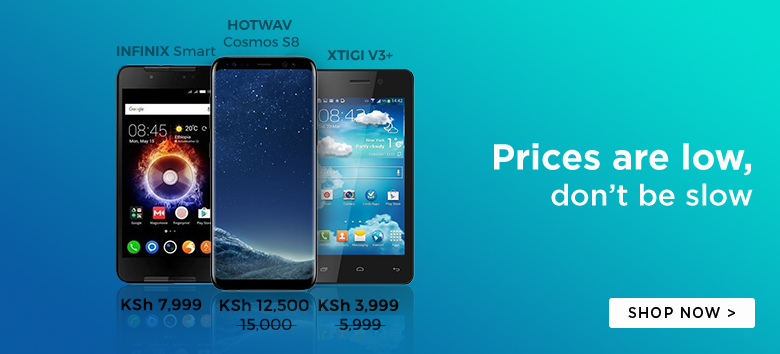 PayPal is arguably the best international E-payment service on the planet. It is swift, safe and has some of the lowest transaction fees.
Previously, it was a complicated affair withdrawing payments from your freelancing gigs to Kenya. Most of the Kenyan freelancers therefore preferred alternative E-payment platforms such a Skrill (formerly moneybookers) and Payoneer.
Related: Ten Reasons Why you Should be using Skrill
However, the tide has changed. In a deal that is one of its kind, Equity Bank has become the first Kenya Bank to partner with the PayPal service via the South Africa's First Community Bank to make PayPal withdrawals to Kenya a reality.
The partnership is a major boost to the E-commerce sector in Kenya and it will be interesting to see how well the service will be received by Kenyans. Here is how to withdraw your PayPal Freelancing Payments to Kenya.
You first need to create your and verify PayPal account. Here is how you create and verify your PayPal account.
Step 2
You need an Equity Bank account. If you are not an existing Equity account holder, visit your local Equity Bank branch to get that sorted.
PS. Remember to use your PayPal email while registering to open your Equity Account (quite Important). This is Kenya, so give no reason for future confusions that may result in delays
Step 3
Here is the real deal
Head to Equity Bank PayPal withdrawal portal
Click on the 'WITHDRAW FROM PAYPAL' button
A small pop up will appear. It will have the withdrawal option for either personal or business account. Make the appropriate selection.
The link will take you to another page where you will be required to input your Equity Bank Account Number.
An input of your bank account number will trigger the system to send a one-time PIN sent to your email address.
Ps. This is the same email you used to register your Equity Account.
Step 4
Copy the PIN sent to your email and paste it back on the online form. Fill in the required details and double check for accuracy of the information you provided.
Step 5
Accept the Equity withdrawals to PayPal Terms and Conditions and pay via PayPal. The 'Payment' is the amount you wish to withdraw from your account. Click on finish.
You will thereafter receive an Email from the First National Bank giving you the details of your withdrawal. FNB is the intermediary linking Equity Bank to PayPal. PayPal will also send over the usual payment receipt to your email.
It is a simple as that.
Personally, I view this as a blessing from above. In the past freelancers had to part with large amounts in transaction fees to facilitate money transfer to Kenya.The Equity PayPal withdrawal service attracts a paltry 1.5% service charge on the amount. This means that by sending let's say ksh 20000 from PayPal, your charges will amount to just Ksh300!
Unlike other services, they offer a competitive dollar exchange rate and to top it all you can withdraw as little as one dollar.
The only downside of the service is that it takes about 5 to 8 business working days for the funds to hit your account.
I know this is a far cry from the super-fast Payoneer debit master card withdrawals (my favorite) or the one business day Moneybookers withdrawals. But, heck! The awesome service charge is definitely worth the wait.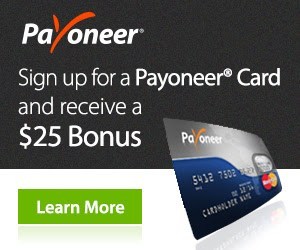 It will be an interesting affair on whether the service will last. I say this in the context of the flopped Nation Hela PayPal withdrawal service.
Have you used the Equity Bank PayPal Withdrawal service?
Feel free to drop your thoughts in the comment section below.