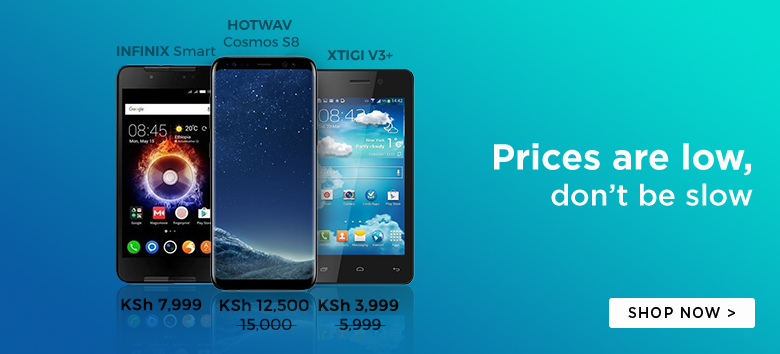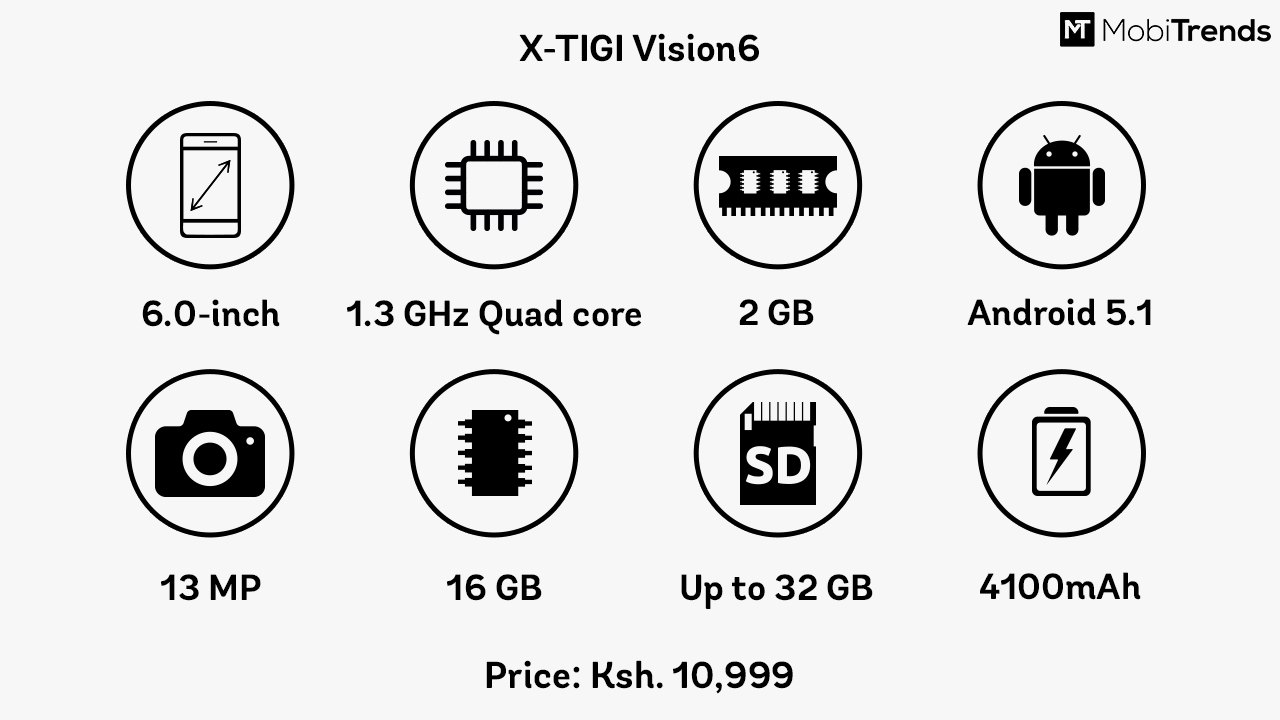 Heard of X-TIGI?
If yes, cool. If you haven't, no worries. It's an upcoming smartphone brand in Kenya but it has already so far launched some pretty decent budget phones with its most popular product being the half power bank, half phone: X-TIGI S22.
We have here the X-TIGI Vision6, a VR-centric smartphone that promises to deliver the tech at a very affordable price point.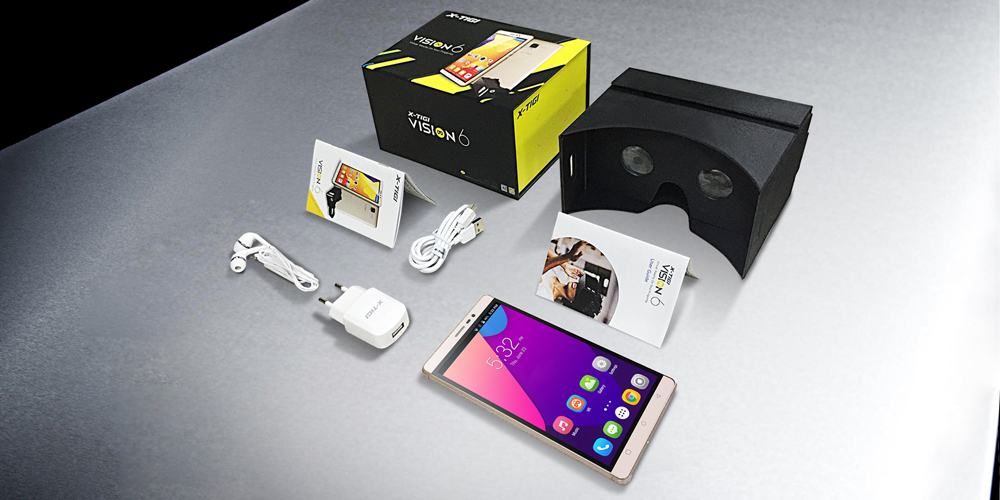 What the heck is VR?
VR stands for Virtual Reality. Just as its name suggests, the tech allows you to experience a different reality. This is through the use of computer-generated graphics.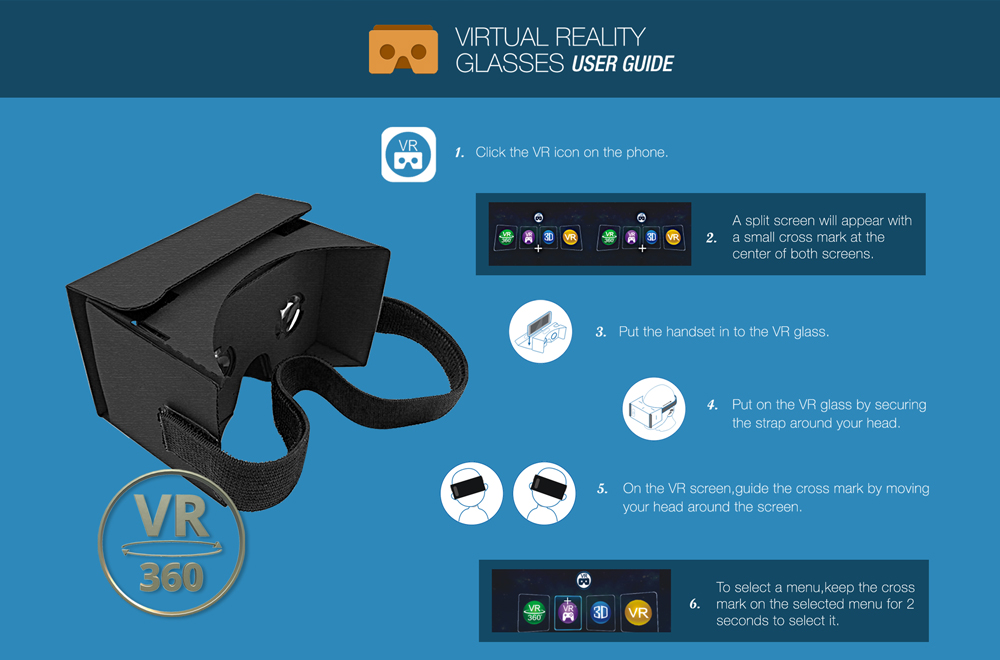 Think of it more like living in a 3D movie. You can read all about the tech here.
Performance
Operating System: Android 5.1
CPU: 1.3GHz Quad core processor
RAM: 2 GB
Internal Memory: 16 GB
Micro SD: Yes
Sensor: G-sensor/ 3D-gyroscope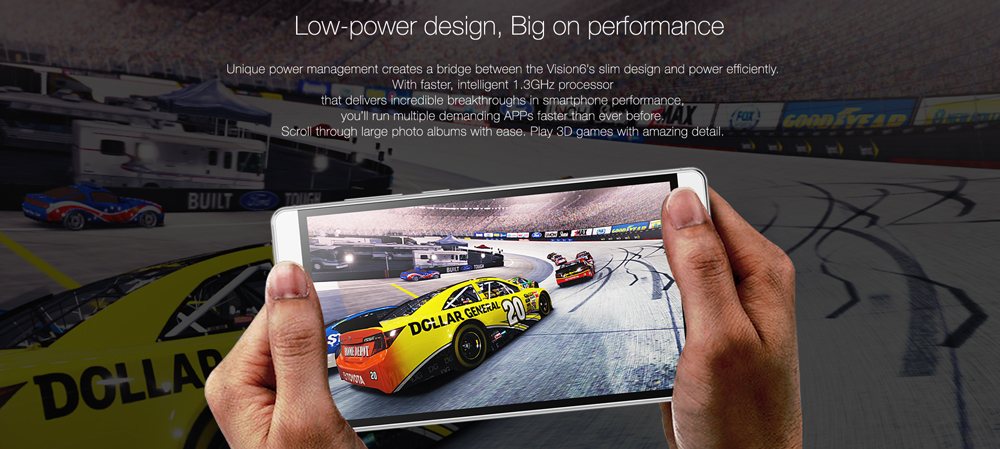 The performance profile of the Vision6 is the highlight of the smartphone. VR uses lots of processor power to render the graphics and thus the performance profile has to be adequate enough.
A 1.3GHz Quad core processor chipset powers the X-Tigi vision 6 and this is coupled with 2 GB RAM. You get a 16 GB for internal storage and micro SD slot.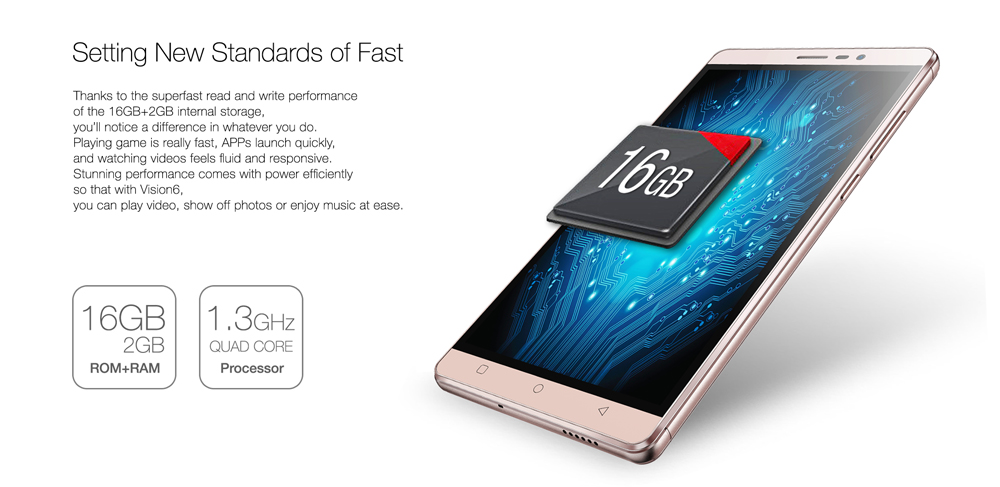 In addition to this you get a D-sensor and a dedicated 3D-gyroscope.
Display
Display Size: 6.0-inch
Display Type: IPS LCD
Screen Resolution: 1280 x 720 Pixels
Screen Resolution Density: 245 PPI
Screen Protection: None
The X-Tigi Vision6 comes with a 6.0-inch IPS LCD display with a 1280 x 720 Pixels resolution. The size is just right for the VR headset.
Design
Dimensions: 161 x 84.9 x 8.6mm
The X-Tigi Vision 6 is quite big. It's almost the size of the Infinix Note 3. The size is primarily in order to accommodate the massive 6.0-inch display.
Camera
Rear Camera: 13 MP
Secondary Camera: 5 MP
LED Flash: Yes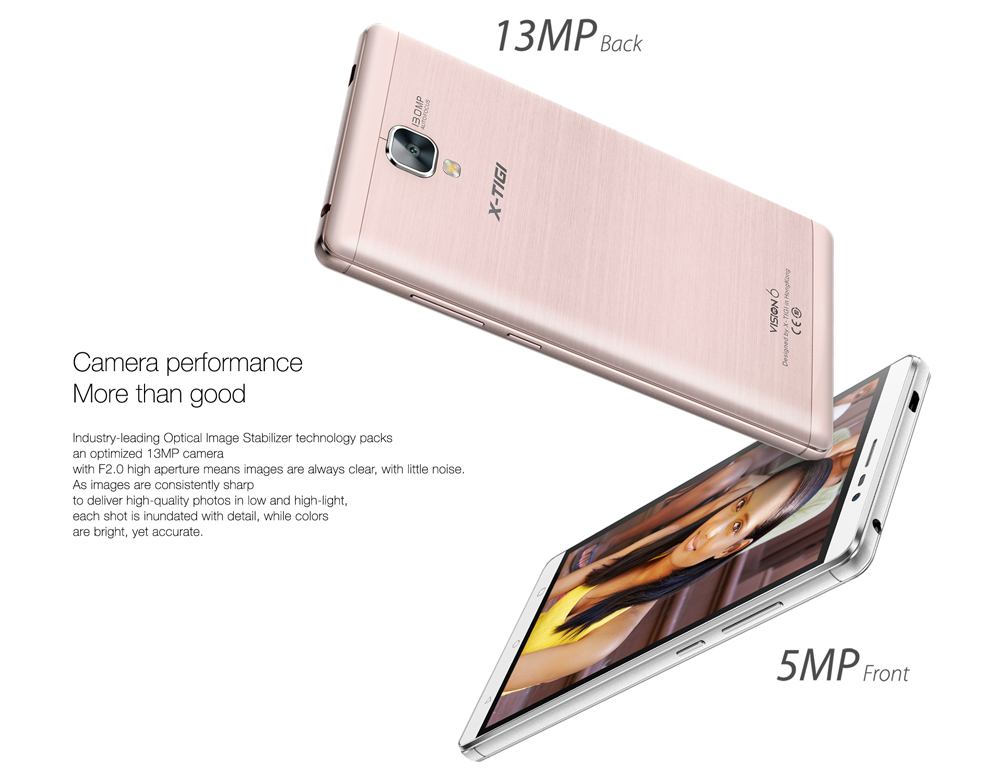 You get 13 MP for general photography and a 5 MP for your selfies.
Battery and Extras
Battery Capacity: 4100mAh
A massive 4100mAh battery powers the X-Tigi Vision 6.
Extras
Dual SIM
Verdict
The X-Tigi Vision6 is a fine device for the shopper interested in trying out VR tech while on a budget.
The Good
Budget VR experience
Amazing battery life
Provides value for money
The Not So Good
Lacks 4G
Rivals                                                                                                               
Rivals of the X-Tigi Vision6 includes the Infinix Note 3 and Cubot Dinasour
Price in Kenya
The X-Tigi Vision6 has a suggested retail price of Ksh. 10,999 in Kenya.

Be awesome and rate the X-Tigi Vision 6.
X-TIGI Vision6: Specifications Review

,