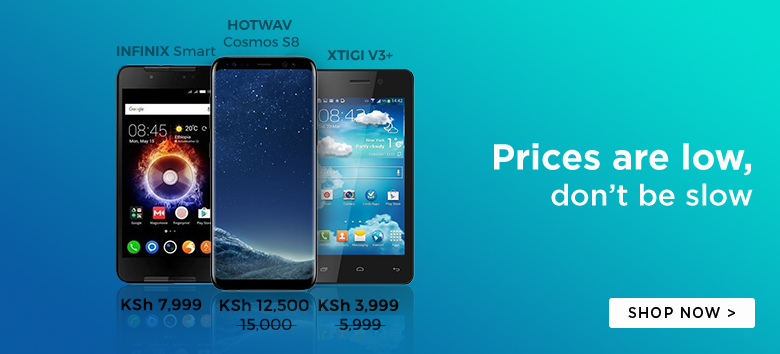 Wireless charging is a convenience most, if not all smartphone owners would love to use.
The technology is not entirely science fiction as there are already in the smartphone market that support wireless charging.
Unfortunately, smartphones that support wireless charging require contact with the charging pad to juice up your battery and thus this isn't exactly wireless charging.
However, that is all about to change.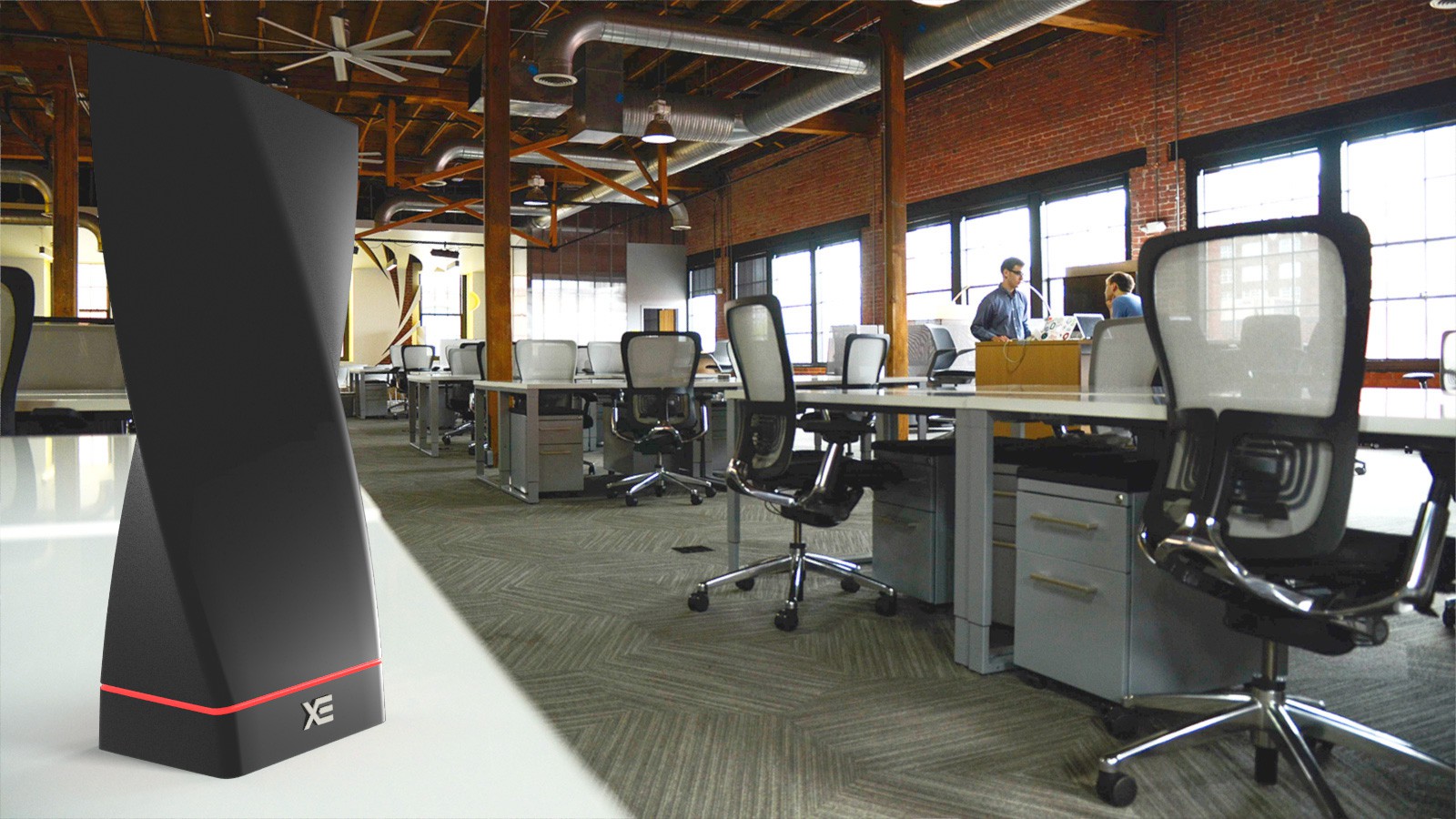 Meet the XE, a smartphone case that can be able to detect and receive electromagnetic waves from a base station that can be up to 5 meters away and wirelessly charge your smartphone.
The XE package includes the smartphone case, a charging base station, and an App that allows you to control and manage the charger.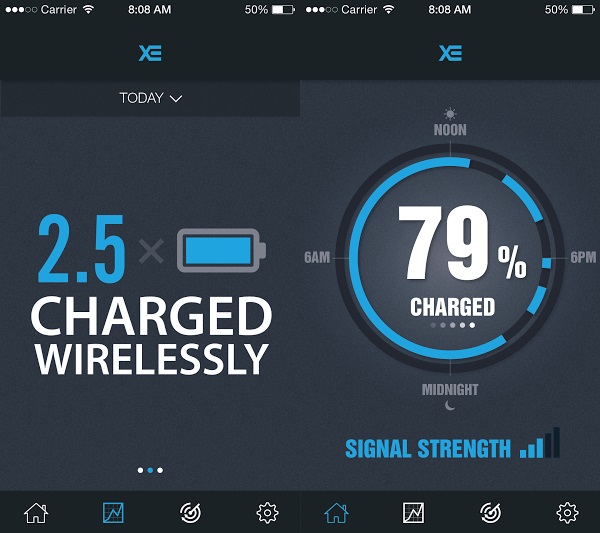 The XE wireless charging technology works using nearly century-old principles developed by non-other than Nikola Tesla, the greatest geek that ever lived.
With the XE wireless charging technology, juicing up your smartphone will simply be the same as connecting your smartphone to a wireless network.
Sadly, the technology is still in its prototype phase, but it could become commercially available in the near future.