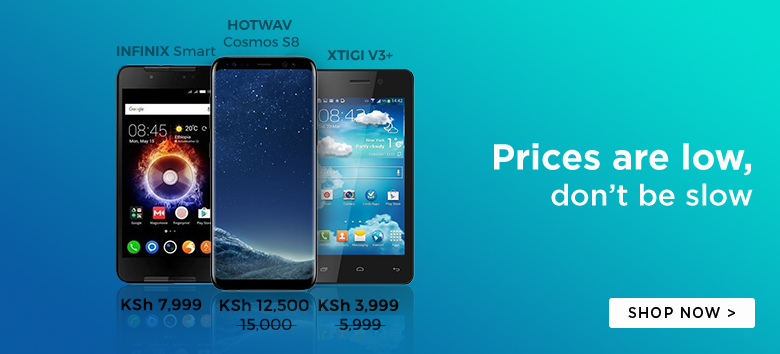 When it comes to smartphone vendors most Kenyan smartphone consumers might be familiar with Samsung, Huawei and TECNO Mobile.
Well, get ready to add Xiaomi to that list, since the Chinese Smartphone vendor will according to Forbes launch officially in Kenya, South Africa and Nigeria in a couple of weeks.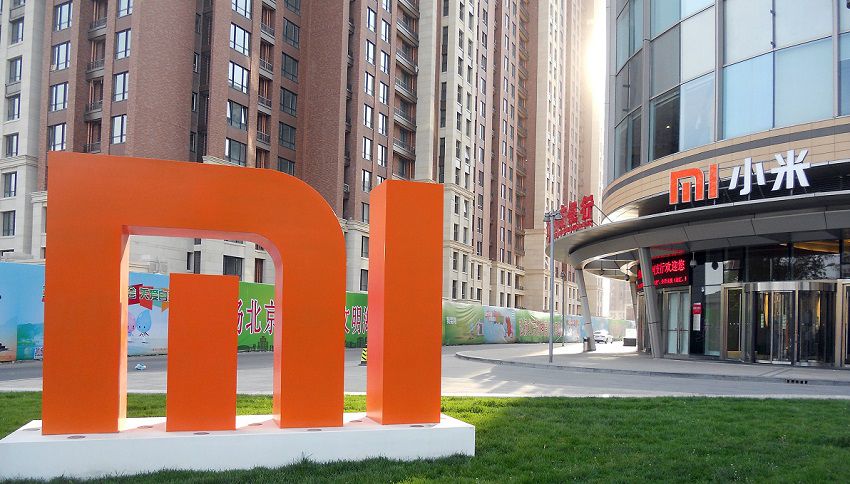 Xiaomi through a strategic partnership with Mobile in Africa, which by the way is the same company that brought the Infinix Hot 2 to Kenya, will make Xiaomi smartphones available in Kenya this month.
The first Xiaomi smartphones to launch in Kenya, will be the Redmi 2 and Mi 4 and the two smartphones will launch in Kenya by Mid-November 2015.
The entry of Xiaomi into the Kenyan smartphone scene is big. Xiaomi is a master of the budget smartphone segment and the mastery of this competency made it dethrone Samsung to become the largest smartphone vendor in China.
Second is that, the vendor sells its smartphone at razor thin margins and thus Xiaomi's products come at prices that its rivals struggle to beat. Third, Xiaomi sells its smartphones through online channels and thus it minimizes its overheads and transfers the savings back to the customers.
Therefore, it will be interesting to see how Xiaomi will perform once it establishes itself as a serious player in the Kenyan smartphone market.
Mobile in Africa will be selling the Xiaomi Redmi 2 and Mi 4 through online channels and you should therefore expect the two smartphones to pop up on their Jumia Kenya store very soon.