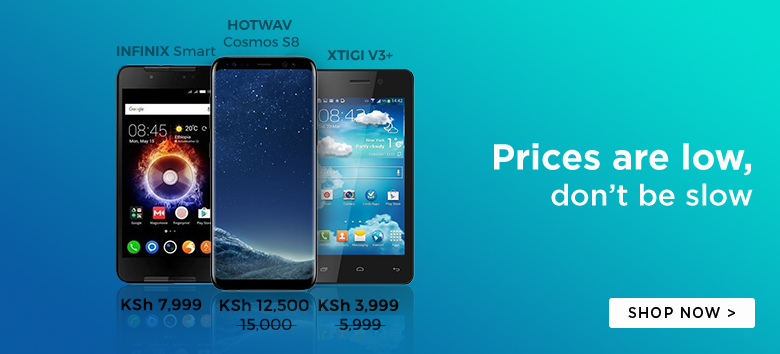 Yes, you read that right!
Xiaomi sold 15,000 Mi 3 units in India in just 2 seconds flash sale.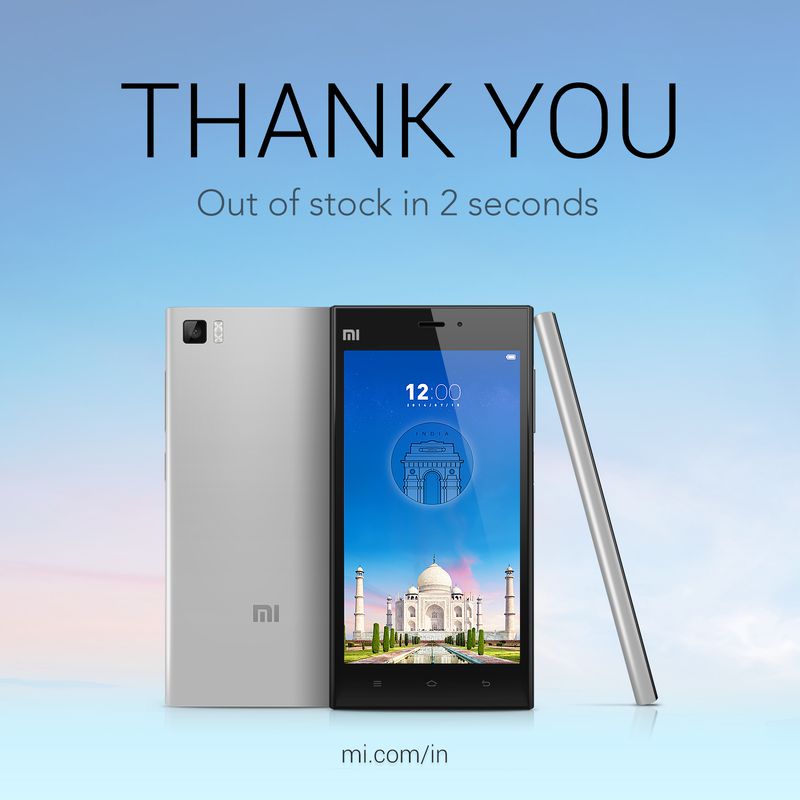 This impressive record beats a similar one set by Xiaomi in India, where a similar quantity of devices was sold out in a 58 seconds flash sale.
The impressive performance of the Mi 3 is attributed to its competitive price that appeals to a huge section of the Indian Smartphone buyers.
Read Also: HTC shifts 50,000 One [E8] units in a 15 Minutes Flash Sale
The Mi 3 has a price tag ($230) that is on average, half the price of other major flagship devices.
India looks to be the next frontier for Xiaomi to expand its global presence.
Closely Related: Xiaomi Beats Samsung, Lenovo, and Huawei to become the leading Smartphone vendor in China