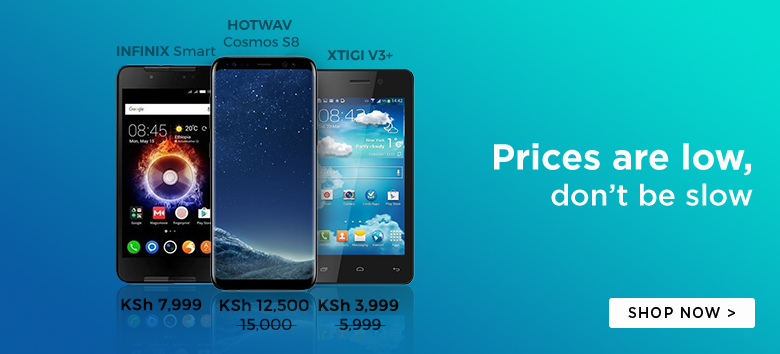 The Xiaomi Mi 4 is one of the finest flagship smartphones available on the market.
The Smartphone features a fantastic technical specifications profile and and an equally impressive price tag.
That said, here is what the Xiaomi Mi 4 has to offer.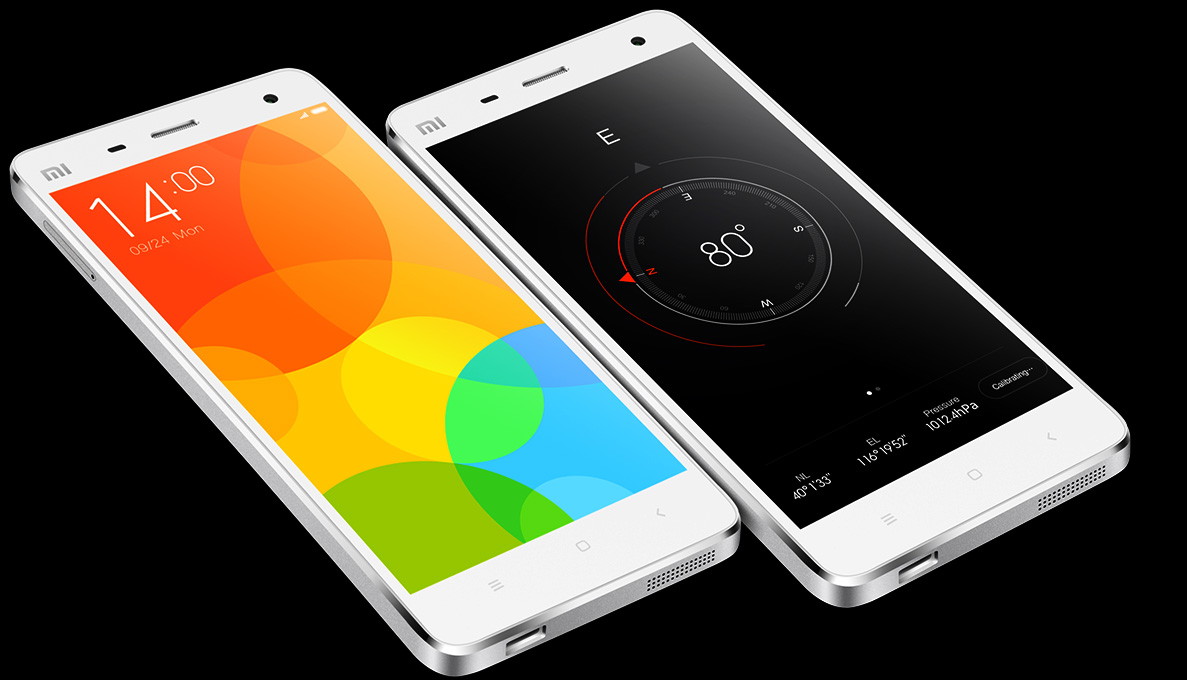 Xiaomi Mi 4 Technical Specifications
Display
Display Size: 5.0 inches
Display Type: IPS LCD
Screen Resolution: 1080 x 1920 pixels
Screen Resolution Density: 441 ppi
Screen Protection: None
You get a stunning 5.0 inch 1080p Full HD display with the Xiaomi Mi 4.
The Mi 4 display profile was basically the 2014 standard for flagship smartphones. The Xiaomi Mi 4 display is still very impressive if you consider that some 2015 flagship smartphones such as the Huawei P8 feature a similar display profile.
The 441 ppi screen resolution density is noteworthy but it is kind of a bummer that the Xiaomi Mi4 does not feature any form of screen protection.
Design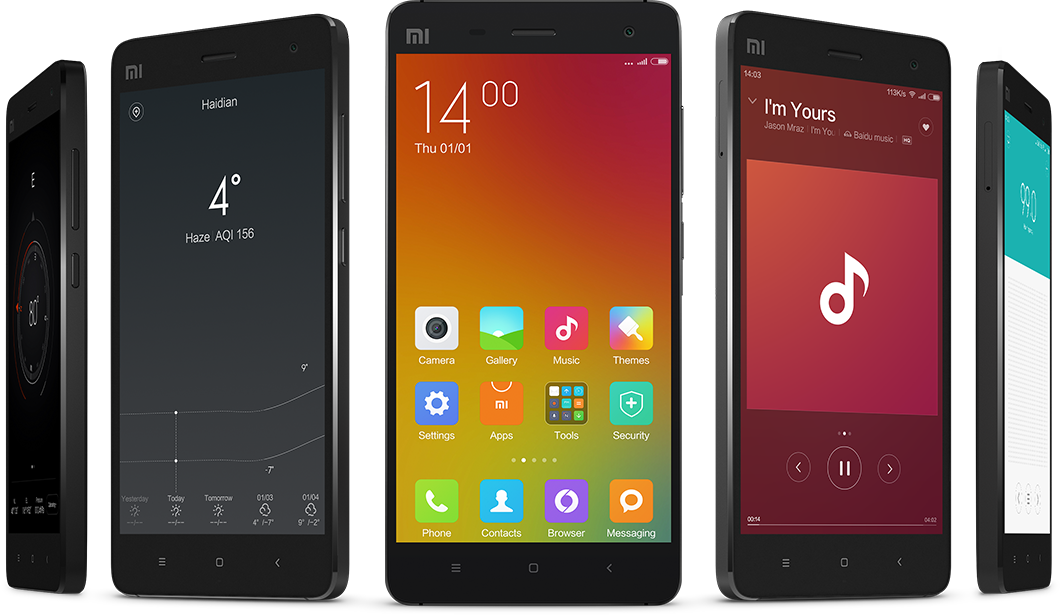 Dimensions: 139.2 x 68.5 x 8.9 mm
Weight: 149 g
The Xiaomi Mi 4 is a gorgeous. A premium design concept and a budget price tag are often mutually exclusive terms when it comes to smartphones.
Infact, the Xiaomi Mi 4 has a design profile that Ars Technica best describes as a mash up of Apple and Samsung design philosophies.
You get a stainless steel exterior construction that looks dandy and exudes a premium luster. This is something which is particularly rare to find in devices in the Xiaomi Mi 4 price range.
The Xiaomi Mi 4 is basically what the iPhone would probably look like if it ran the Android OS.
Performance
Operating System: Android OS, v4.4.3 (KitKat)
CPU: Quad-core 2.5 GHz Krait 400
RAM: 3 GB
Internal Memory: 16/64 GB
Micro SD: None
The performance profile of the Xiaomi Mi 4 is one of the highlights of the smartphone. You get a powerful Quad-core 2.5 GHz Krait 400 CPU coupled with some solid 3 GB RAM.
Also, one important bit is that the Mi 4 runs a customized version of the Android OS referred to as MIUI V5. The user interface looks a lot like a blend between Apple's iOS and Samsung's Touchwiz.
Other than that, you get an option to choose between the 16/64 GB variants of the Xiaomi Mi 4.
Camera
Rear Camera: 13 MP
Secondary Camera: 8 MP
LED Flash: Yes
You get a 13 MP rear camera for general photography and an 8MP snapper for your selfies. This is a satisfactory setup and you can't really complain about it.
Battery and Extras
Battery Capacity: Li-Ion 3080 mAh
The Xiaomi Mi 4 comes with a massive Li-Ion 3080 mAh battery. This capacity is one of the largest you will find on smartphones available on the market.
Verdict
Xiaomi is one of the least known smartphone brands in Kenya.
But before you dismiss it as just another Chinese brand, you should be aware that Xiaomi (then a 4-year old start-up) did what was perceived to be logically improbable by dethroning Samsung to become the #1 smartphone brand in China.
The Xiaomi Mi 4 is a solid smartphone by all standards with its universal flaw being that some pundits consider it a cheap iPhone clone. However, what is beyond argument is that the Mi 4 delivers value for money, an aspect that is incredibly hard to find on smartphones in its price range.
Why you should buy the Xiaomi Mi 4
Excellent design
Impressive Performance Profile
Value for Money
Great Battery life
Cons of the Xiaomi Mi 4
Lacks Display Protection
Rivals of the Xiaomi Mi 4
Rivals of the Xiaomi Mi 4 includes the Infinix Zero 2 and Tecno Phantom 5.
Price in Kenya
The Xiaomi Mi 4 has a suggested retail price of about Ksh. 37,999.
Be awesome and rate the Xiaomi Mi 4.
Xiaomi Mi 4: Specifications Review

,