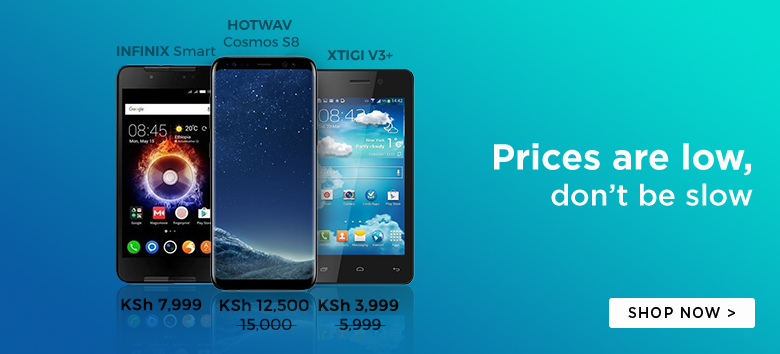 Xiaomi will officially launch the Mi 4 and Redmi 2 in Kenya next week.
The Chinese firm will according to Tech Moran, unveil the two smartphones via Mobile in Africa, the company's official African distributor.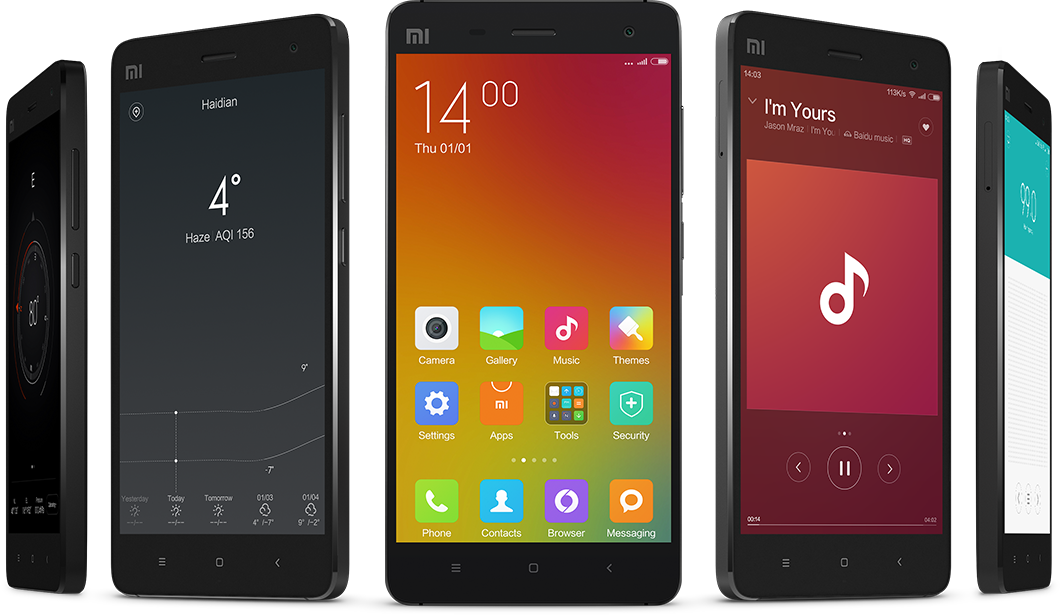 Xiaomi in fact had planned to launch the two smartphones, but Mi-Fone, had threatened the company with a lawsuit citing a trademark infringement of its 'Mi' and 'Mi-fone' trade names.
It is still not clear on whether if the suit was what caused the delay or whether the two companies have an agreement regarding the issue.
Xiaomi is one of the largest smartphone vendors in the world and it will be interesting to see if the company will cause a disruption in the super competitive Kenyan budget market.
Mobile in Africa is likely to use online sales channels in order to cut costs and therefore, there is a strong likelihood that the distributor might partner with Jumia Kenya, the most popular Kenyan online retailer.
We did a specifications review of the two smartphone a while back, and you should definitely check out what the Xiaomi Mi 4 and Redmi  2 have to offer.