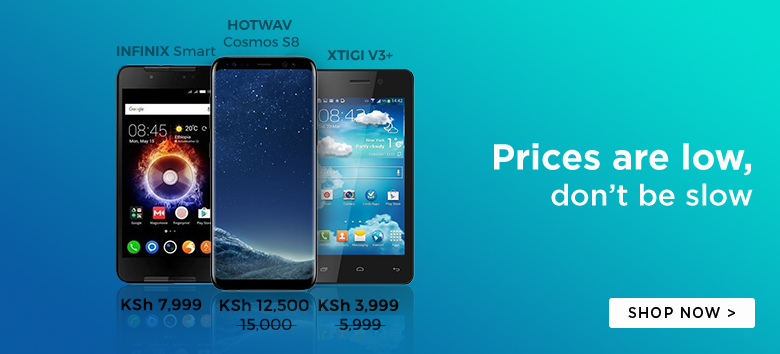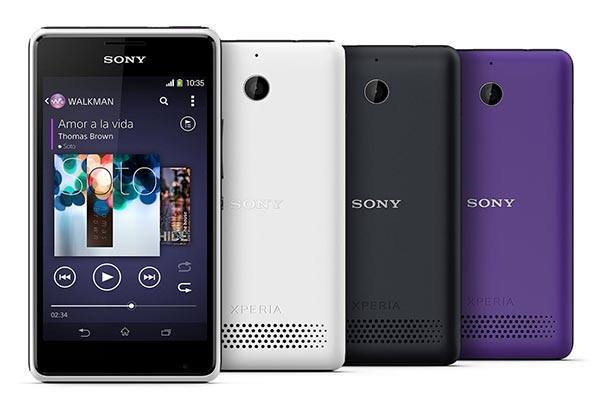 Sony has started seeding out the Android KitKat v. 4.4 update to the Sony Xperia E1 and the Sony Xperia E1 Dual.
The Xperia E1 Android KitKat update is available for download from the 'About' settings of your device. It may or may not be available as the Xperia E1 KitKat update depends on the carrier and market.
The Sony Xperia E1 Android KitKat update includes fixes and extra functionality such as:
"Google's Android 4.4; KitKat as standard – bringing performance & UI optimization
We've added our tweaked Status Bar and Quick Settings… now more intuitive and customizable (and pretty easy on the eye)… cleaned up to ensure you only get the notifications you really need
If you have a Sony PlayStation 4, you might recognize our new user interface – we've added the same sleek launch animation and live wallpaper across the lock and home screens
Better storage choice – you now have the option to easily move applications from internal memory to SD card – we recognized the need to have more control over your content… as something particularly useful for devices with slightly less space
Uplifting Sony's entire native app portfolio to the latest versions – bringing tweaked / improved / current experiences for (to name but a few): Messaging, Smart Connect, Track ID, Sony Select, and Battery STAMINA Mode, Sony's Media apps: WALKMAN, Album and Movies
And proving popular, now totaling over 2 million downloads (!) – our unique custom interface experience: "Xperia Themes", with downloadable UI packs from Sony Select – skin up to 280 assets across your Xperia smartphone with a variety of styles"
Sony is working to release the Xperia M2 (& M2 dual) Android KitKat update next.