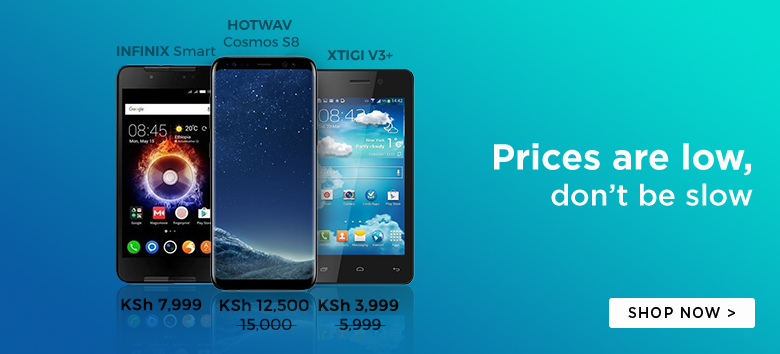 It was just two days ago that the first rumors about the launch of Xperia M4 Aqua sufficed on the interwebs after HTC had its One M9 leaked online.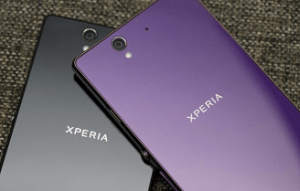 Now they are both officially launched and are already in pre-order in Germany as of today. Each of this gadgets is a marvel of its own and each brings in a stunning aspect to the world of smartphones.
The only retailer for the M4 Aqua is Amazon, where it is being offered for a rather friendly price of €279. Compared to the likes of the just launched Galaxy S6 and S6 Edge which both retail at over €700 I think this is a nice alternative
The M4 Aqua comes in three colors; red, black and white. As usual it is conveniently water resistant and supports Cat.4 LTE networks. It comes pre-installed with Lollipop.
As for the HTC One M9 which is retailing at a whopping €750 and comes with the HTC advantage initiative which was only available in US alone. With this you get free overnight shipping for orders before 14:00 h and help in data transfer from old phone to new one
See Also: HTC One M9 vs. One M8
It is available in MediaKart, Saturn and other retailers across Germany. We can just hope that these two gorgeous pieces of tech will be gracing our shores soon.