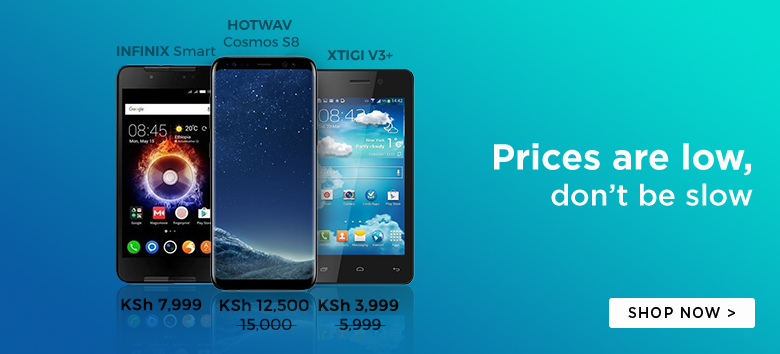 We have all heard and seen countless instances of leaks of the major devices in the market that will be unveiled in the upcoming MWC on Sunday at Barcelona. But today we wake up to a new player, Xperia, making its moves in the interwebs.
We already know of Sony's Z4 tablet that is in the works. Other than that, rumors have surfaced that Sony is planning on another major hit dubbed M4 Aqua that will be M2 Aqua's successor. It would seem strange that Sony skipped a number right?
The guys at XperiaBlog claim to have acquired some few photos of this new upcoming device and another of a tablet that Sony plans to launch at MWC.
A very noticeable feature o both devices in the photos is the Lollipop UI. According to Sony the Z4 tablet will spot "2K display" and have an "extremely thin" form factor. It will be running on "the latest ultra-fast chipset" which points us in the direction of Qualcomm Snapdragon 810.
The dilemma here is that there are reports that Sony will not be launching any flagship at MWC. Other reliable sources have also pointed to a summer launch for the Z4 Tablet