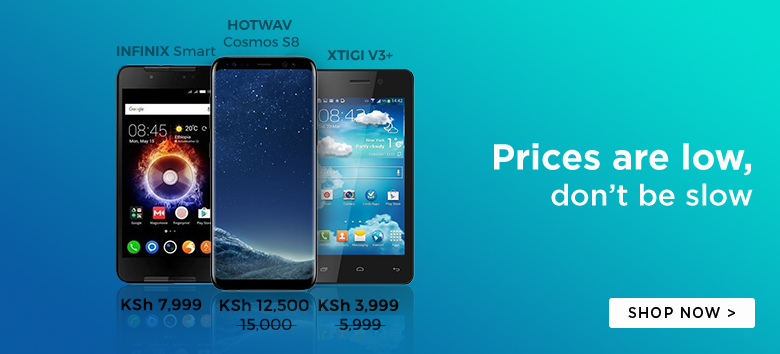 Xtouch has some of the most affordable tablets in the Kenyan Smartphone market.
Here is the Xtouch Tablet offering in Kenya.
Xtouch PF83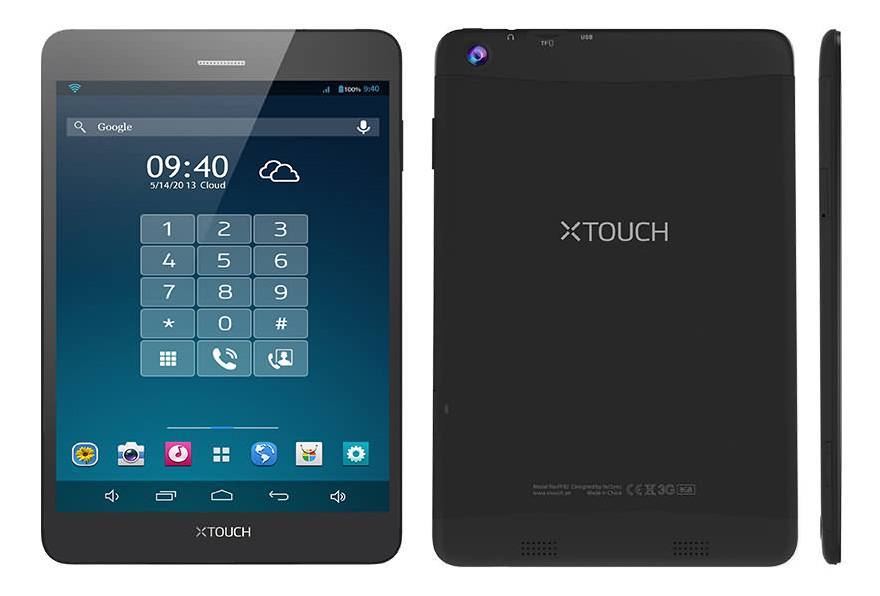 The Xtouch PF83 is one of the most beautiful designed budget tablets in the market. One of the attractive things about the Xtouch PF83 is its exquisite design.
Low Cost Tablets are often stuck with some crazy design with literally no attention to details. It doesn't end with the design, an MTK Quad Core ARM Cortex™-A7 CPU and a 1080p display closes the deal and makes the tablet just want you were out for.
Check out the Technical Specification overview of the Xtouch PF83 [Price in Kenya]
Xtouch QF72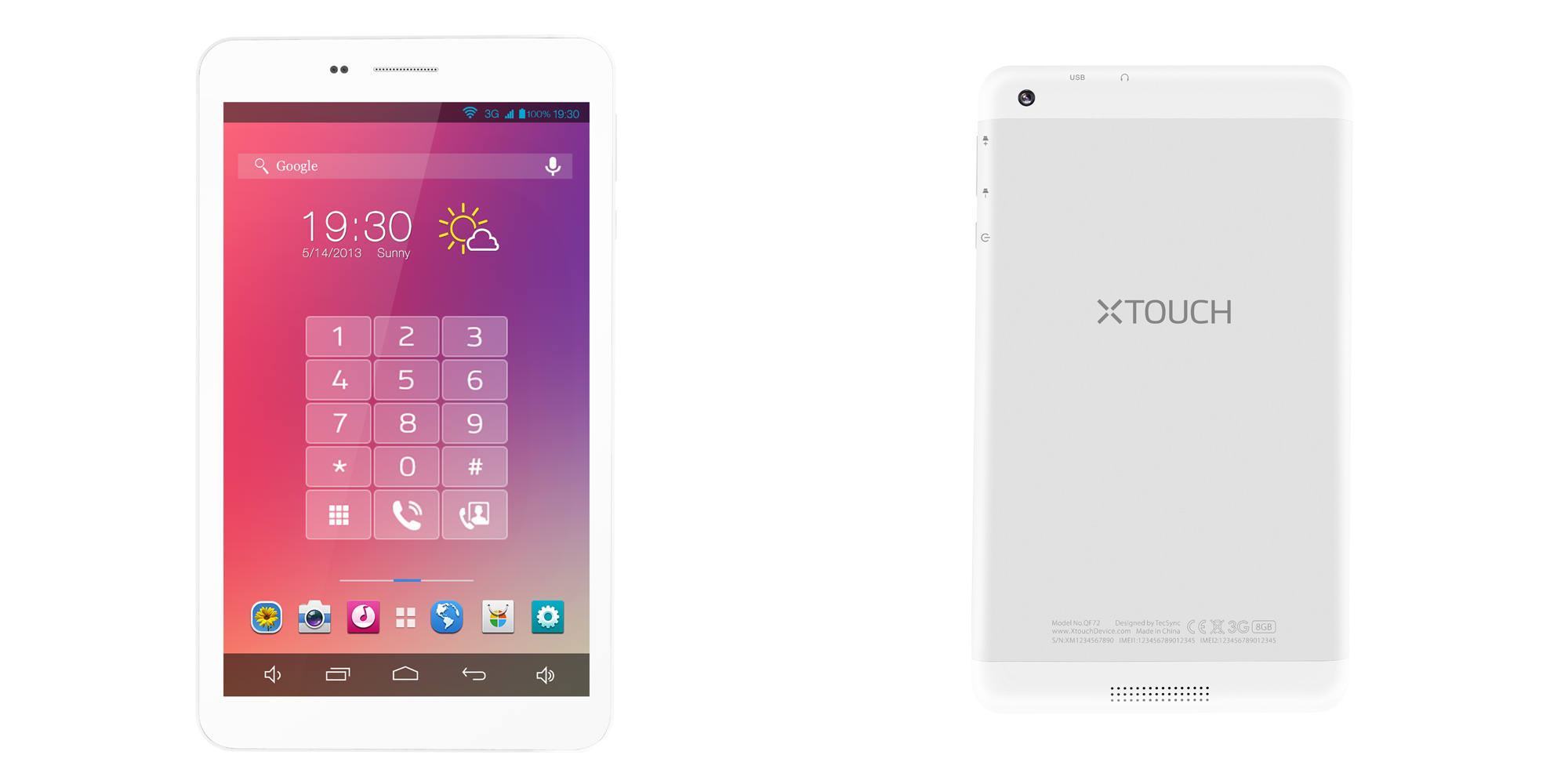 The Xtouch QF72 is another low cost tablet by the Dubai based Smartphone manufacturer. The 7 Inch Xtouch tablet is smaller than the PF83 and hence a bit more portable.
The Technical Specifications of the Xtouch QF72 are slightly scaled down and it just include the moderate mid-range tablets specs.
Check out the Technical Specifications overview of the Xtouch QF72 [Price in Kenya]
Xtouch PL71
The Xtouch PL71 sit below the pile of the Xtouch Tablets offering in Kenya. The Xtouch PL71 offers just the budget grade technical specifications and is perfect those who would want a tablet just for the simplest of tasks such as late night reading.
Check out Xtouch PL71 Technical Specifications
Display: 7 inches
Screen Resolution: 800 x 480 Pixels
Screen Protection: No
Frame Size: 193.5 x 123.5 x 10.6 mm
Weight: 328 grams
Operating System: Android 4.0 Ice Cream Sandwich
CPU: A13 1 GHz processor
RAM: 512 MB
Memory: 8G
Micro SD: Yes, Up to 32GB Micro SD Card
Rear Camera: 0.3 MP
Secondary Camera: 0.3 MP
LED Flash: No
Battery Size: 3000mAh Polymer battery
It is worth noting that the Xtouch PL71 does not support 3G connectivity. That is totally fun for normal folks but a deep insult to the internet and social media junkies.
The Xtouch PL71 however, has Wi-Fi (phew!) you can therefore browse away at any place with wireless internet.
The Xtouch PL71 has a suggested retail price of about Ksh 6,499 in Kenya.