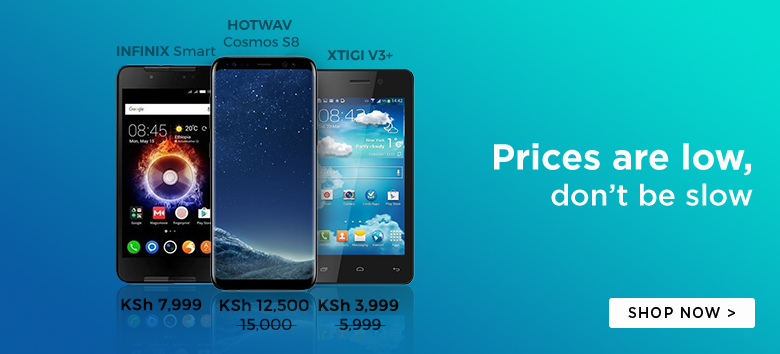 A recent report by Business Insider, points to Yahoo working on its own Personal Digital Assistant.
The Digital Assistant codenamed 'Index' is expected to go head to head with the other digital assistants in the market in the market that include Siri, Google Now, and Cortana.

Index will be a Smartphone App that will specialize in Mobile Search. Yahoo already has its advertising engineers involved in coding the App and thus it is rather clear that the App will be ad-supported.
Yahoo counts on its old relationship it has with most of its users as an advantage of its Digital Assistant. Yahoo does in indeed have a more mature relationship with its users wish many of its accounts dating 20 years back.
Yahoo's Digital Assistant will renew the company's focus on search and fine tune it particularly for mobile.