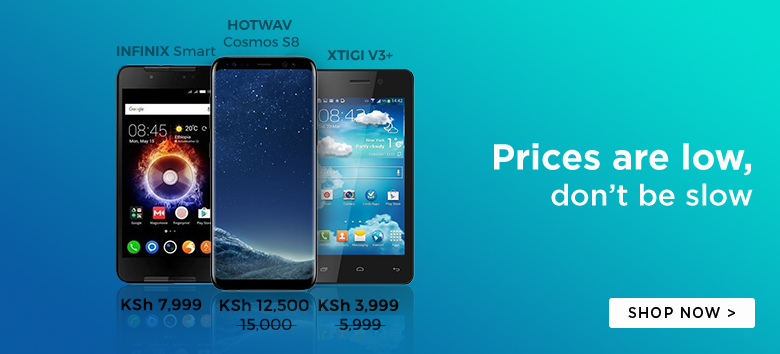 Smartphones have taken over our lives so much that most people prefer to record/broadcast a live moment rather than to live it.
It is for this particular reason that Dave Chappelle has partnered with a startup that will put his audience members in some sort of high-tech smartphone jail.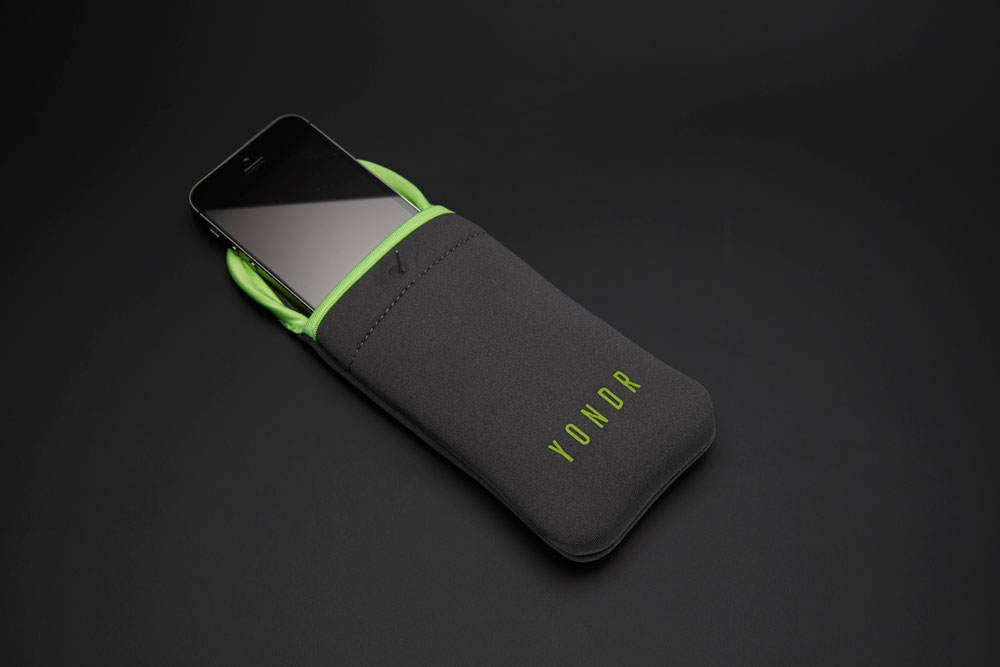 Standup comedy is one of the toughest genres of comedy since it's basically a rehearsal of what works in front of a live audience. In a world that everything is offensive to someone, it gets messy when an audience member records a joke that went too far and the joke goes viral.
To deal with an annoyance that has forced standup comedians to practice some form of  self-censorship, Dave is now working with Yondr (the startup) to create a 'a no-phone zone' in his upcoming shows.

Yondr creates some neat pouches-with-locks that prevent you from accessing your smartphone during events. Users are required to lock their smartphone in the pouch before entering the performance arena. You cannot unlock the pouch once you enter the performance arena.
In case you desperately need to use your smartphone during the performance (maybe to return a missed call), you simply have to walk through a couple of sensors placed at the exit in order to unlock the pouch and use your smartphone.
The benefits of the Yondr Pouches range from 'forcing' you to have more fun during events to minimizing the recording of copyrighted content.
More standup comedians are adopting the concept and thus it will be interesting to see if the technology will go mainstream.