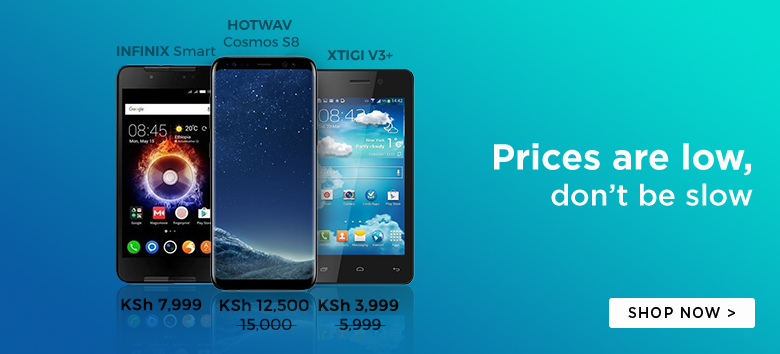 Whatsapp has been with us for quite a while now and we can all agree it is our favorite chatting platform due to its simplicity, multiple capabilities and relatively high privacy.


But even with all this features available we have always felt that there was a little something missing. Something that Whatsapp rivals like Viber bank big on. It is the call feature. With introduction of a call feature to Whatsapp, it will become the ultimate social media app.
Related: The WhatsApp security flaw that seriously compromises your privacy
Mark Zckerberg must have known how prosperous this simple App will become before he bought it out back two years ago. Now the developers are fulfilling all his money dreams by introducing this new call feature which will definitely raise the income from Whatsapp several fold.
This call feature has only been activated for Lollipop user only. Following a guide by xda-developers' Tosunkaya, the hidden feature can be easily revealed on Whatsapp. In their tutorial they have explained in detail how to get this coveted feature.
A downside to this is that even those lucky Lollipop users require root to access the feature. If your device is already rooted, then it's as easy as going through the 5 minutes setup to reveal the hidden Code. Good nes though, some brilliant minds at xda have found a workaround that does the same without root permission. see how here